Theatre Parallax: We've known them for years. They are our friends, and they are shaking the earth that the Toronto theatre scene stands on. This week, they celebrate the biggest, the strongest, and the final edition of KATA - a show about masculinity, it's toxic effect on the western world, and the mutations it produces. KATA started as a small project in York University's Devised Theatre program, and has since gone on to the Cardiff World Stage Design Festival and is now going up for a fully mounted production with the help of the Toronto Arts Council.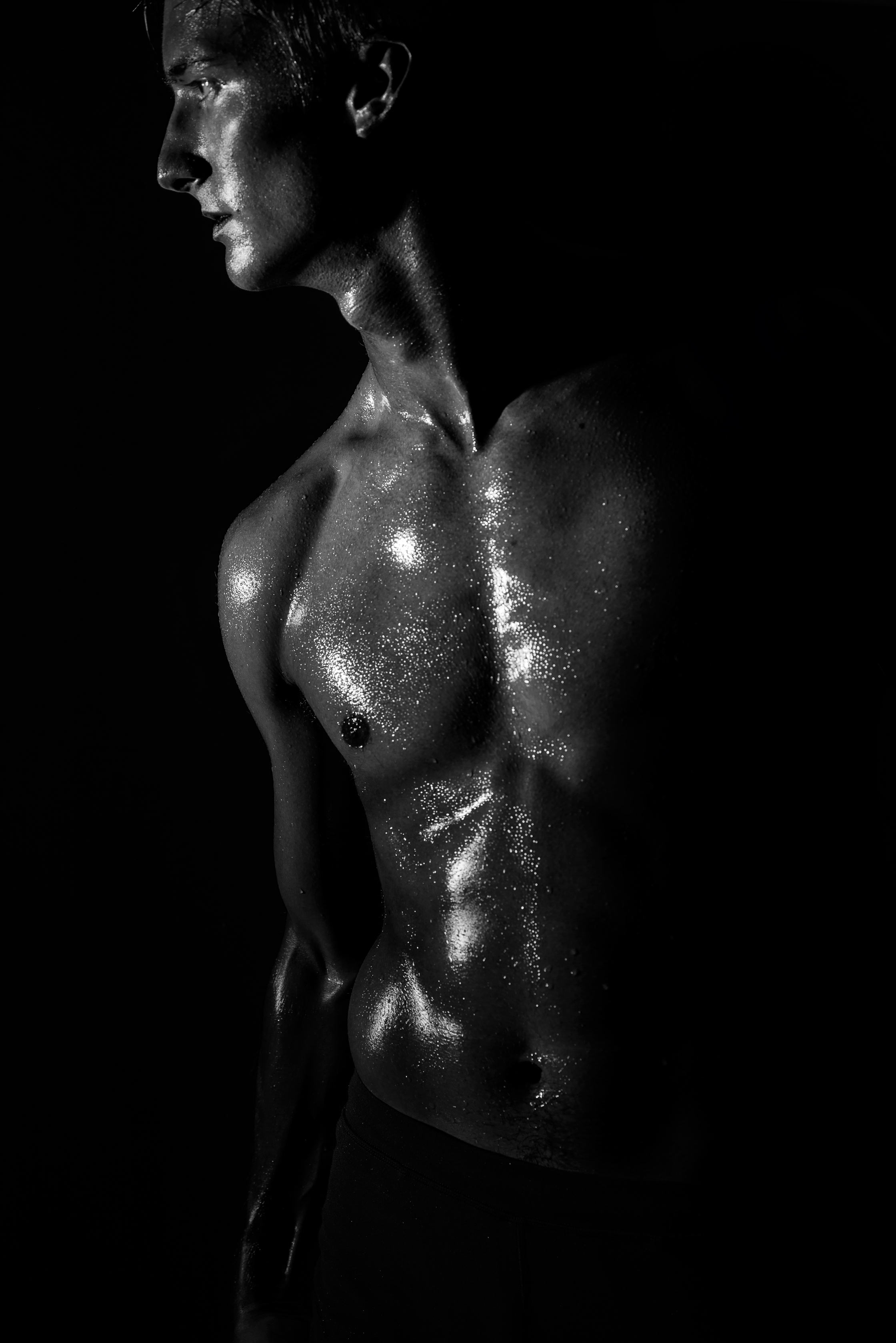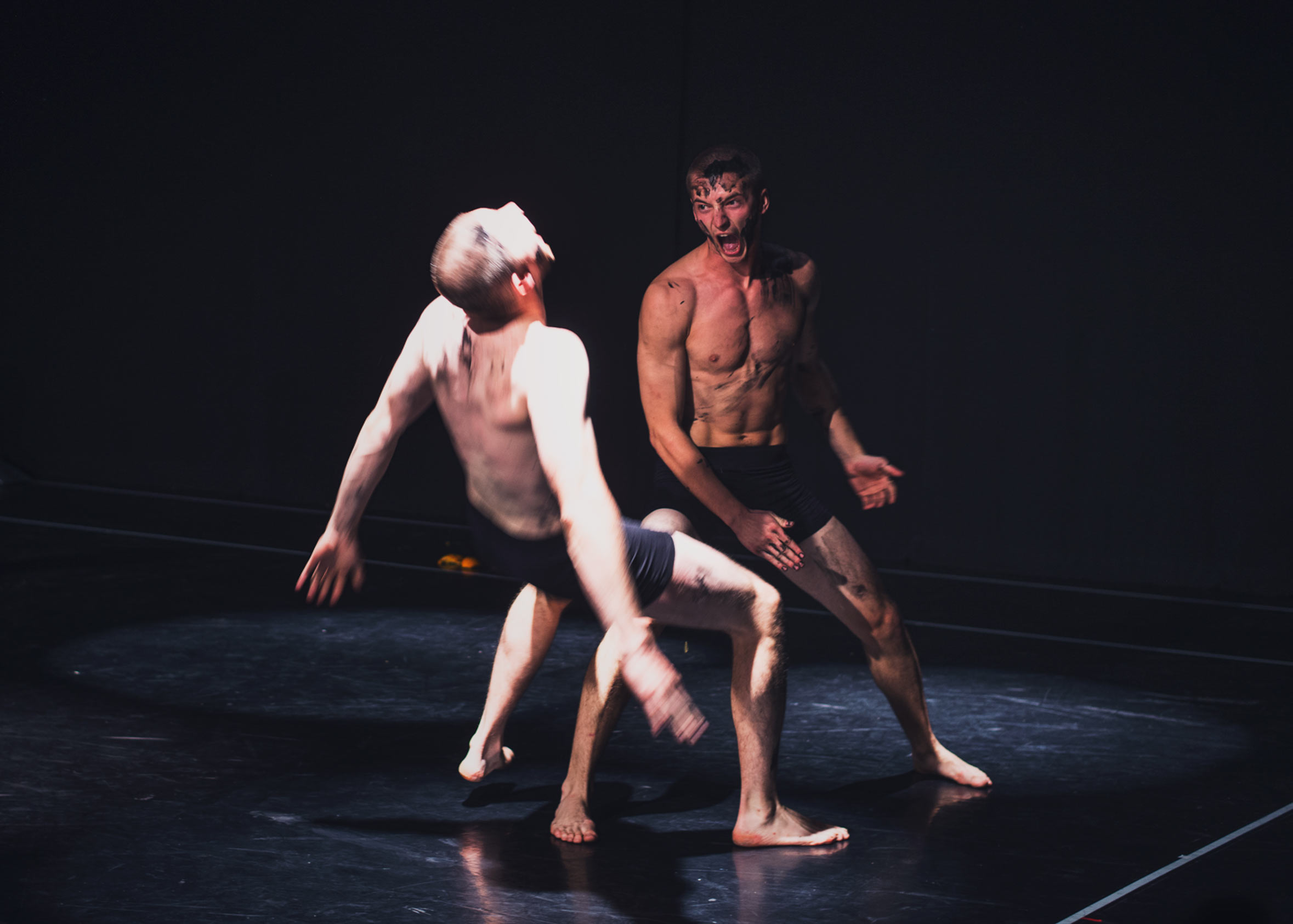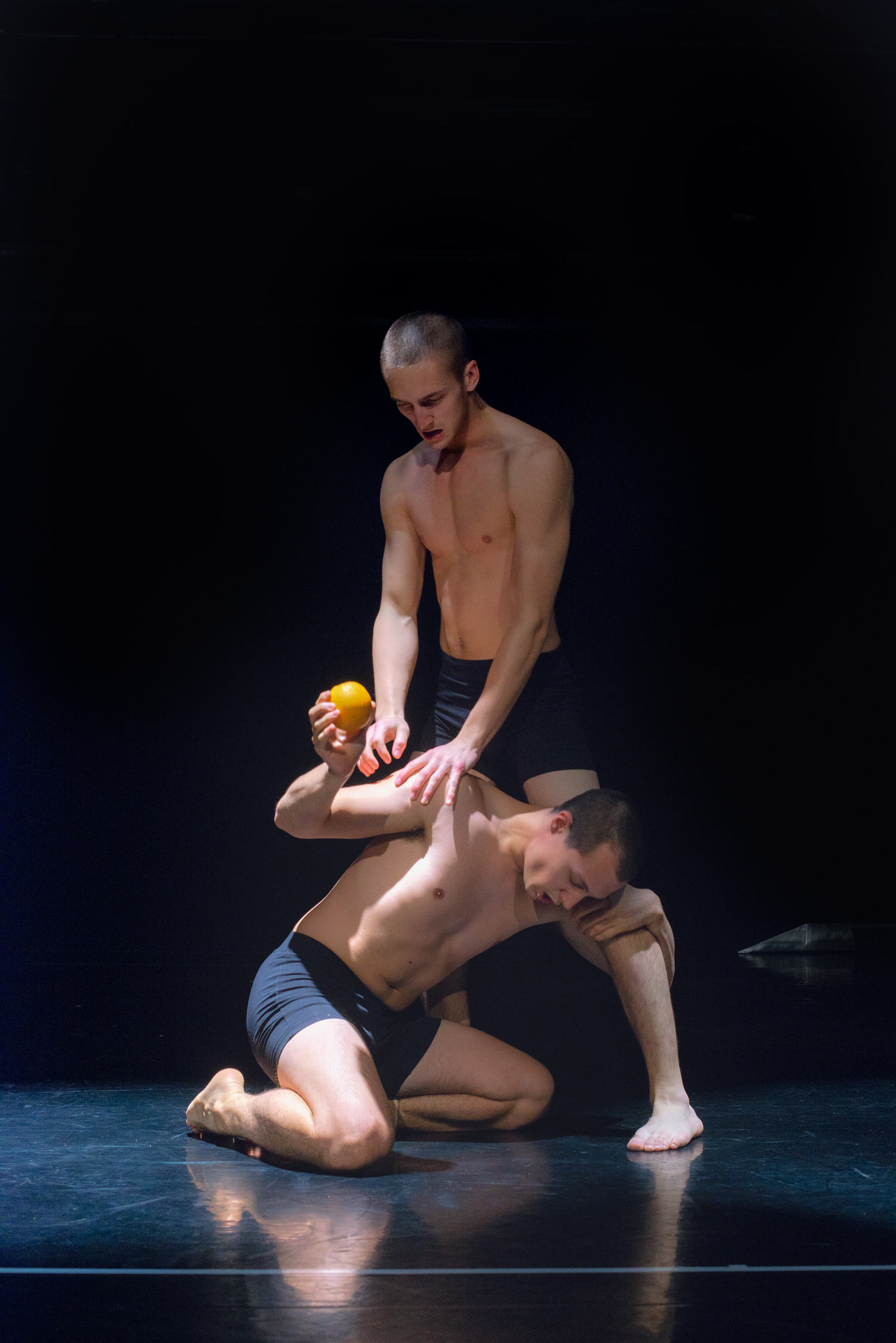 In KATA four male subjects, observed by an audience of investors, are bred and hardened into commercial war machines. Performers in KATA have undergone three months of intense physical training in order to prepare for this theatrical endeavour. Preparation has extended well beyond the rehearsal hall into a monastic existence of zero alcohol, a strict diet, and daily workouts before and after rehearsals. The absence of a costume designer is linked to the idea that all four male performers are transforming their bodies, exploring the idea of body as costume.
Today, Rachel Kennedy sits down with director Maite Jacobson and performer/deviser Anthony Di Feo to talk about the creation and journey of KATA. They also discuss the practices of a company that started with a non-traditional creation process, and also has experience with traditional scripted theatre.
KATA opens on November 11TH AT 8:00PM at Dancemakers, 15 Case Goods Lane, The Distillery District, Toronto.
Starring:
Anthony Di Feo
Thomas McDevitt
Luke Pieroni
Dylan Shumka-White
Directed by:
Matie Jacobson
Conceived by:
Theatre Parallax